Posts: 10
Joined: Fri Aug 29, 2014 4:44 am
Mon Jun 05, 2017 4:26 am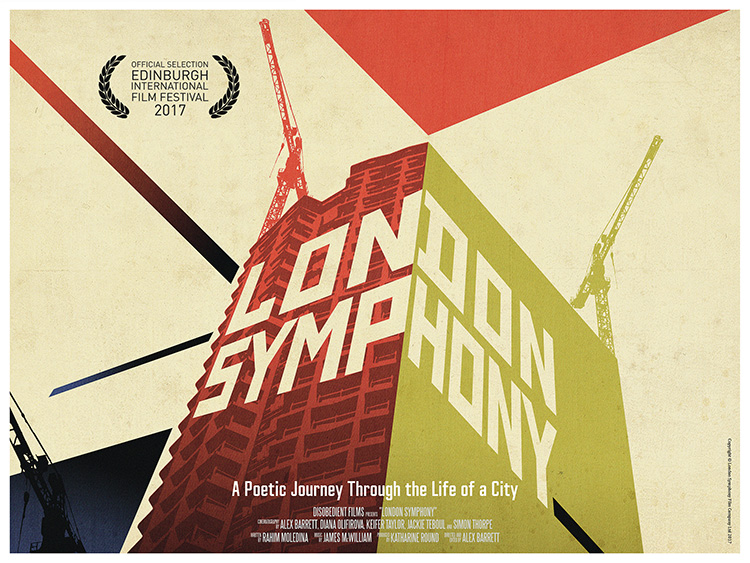 I hope you'll forgive me the self-publicity, but I wanted to share the trailer for my brand-new silent film with some like-minded fans of silent cinema:
https://youtu.be/pENDHytRIWI
. Please watch, like, share, etc!
The film will be released in the UK on September 3rd, and it will be released internationally later this year through Flicker Alley. It's also been nominated for the Michael Powell Award for Best British Film at this year's Edinburgh International Film Festival.
About the film: LONDON SYMPHONY is a brand new silent film - a city symphony - which offers a poetic journey through the city of London. It is an artistic snapshot of the city as it stands today, and a celebration of its culture and diversity.
You can find out more here:
http://www.londonsymphfilm.com
.
Thanks!
Alex
Last edited by
silentfilm
on Mon Jun 05, 2017 11:10 am, edited 2 times in total.
Reason:
Embedded YouTube link