Posts: 129
Joined: Wed Nov 14, 2012 11:11 pm
Fri Mar 10, 2017 10:35 am
This is truly bizarre. I only recently got the Blu-ray, Criterion release of A Hard Day's Night after having bought a VHS and DVD release in the past.
My first time seeing it was when my mom and I rented it from a local VHS rental shop in 2003. I was 4 years old but my mom remembers the scenes described below very well and we have been really surprised at what we've slowly found out. I later bought a VHS in 2009 and thought it was faulty because there were several scenes my mom and I didn't see in there. I bought a DVD later and the same problem. I thought it might be an alternate version. I buy the Criterion release and the missing scenes are nowhere. I check and find an interview with Richard Lester saying that there were several deleted scenes that were lost. He didn't seem to think they existed.
She and I have talked again and again about those scenes, so her memory and mine have remained pretty fresh about it. There are several stills of what we saw but they are commonly referred to as publicity stills. They aren't. It seems that in the part of the film where the Beatles escape outside to the field, they continue running and goofing off until they get to an old abandoned train station. I clearly remember a dolly shot of them running near the tracks, and eventually they start playing a different song. There were shots of them though broken glass, the camera slowly zooming in on Paul and Ringo through the rough glass edges. Ringo drums in some little shack while John and George look cool and interesting. There is a stop motion like shot of them in the middle of the station as they pose for a few seconds. They are then posing differently but in the same framing. They change positions several times. They cut the poses to match with the tempo of the song so you see them move around the same landscape. It was really abstract and wonderful.
I had no idea how valuable these scenes were because we were watching the film for the first time and couldn't compare it to anything. That was so long ago and the rental shop has closed years ago. I really feel awful about this because nobody seems to have seen it this way. My thinking is that this unlabeled VHS that we rented years ago was bought by the rental shop from somebody who transferred it from their 16mm or 35mm source. The only other possibility is that Lester doesn't want the film released this way and I saw a rare but available VHS copy that wasn't authorized by the director. If any body has seen this then that would probably be the case. Please, if anybody knows what I'm talking about let me know. Here are some stills from what we saw. They are referred to as publicity stills but they must have been filming because these consist of some of what we saw.
The broken glass.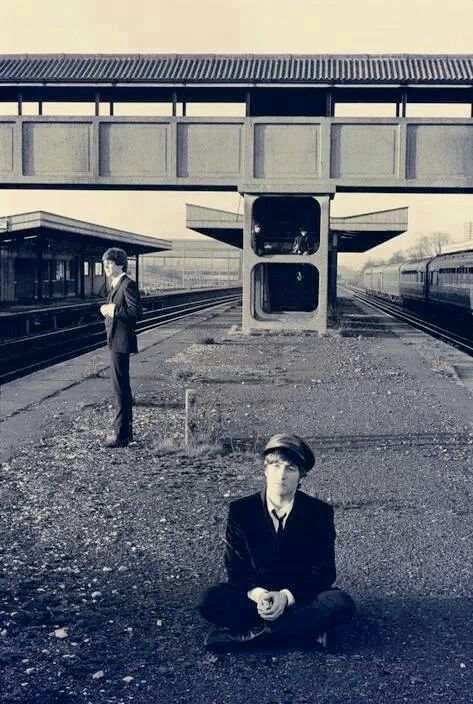 This is where their poses change.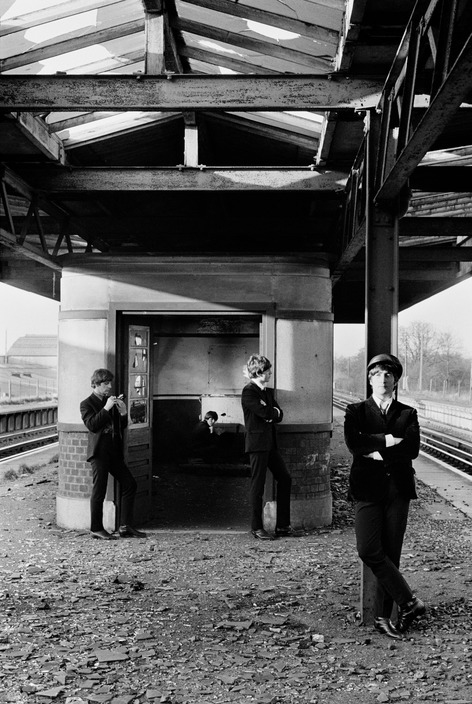 This shot was great in motion.
The shot of them running. This is what I remember really clearly
Last edited by
luciano
on Sat Mar 11, 2017 7:52 am, edited 15 times in total.