Posts: 1646
Joined: Wed Feb 17, 2010 2:03 pm
Location: Old Virginny
Fri Mar 09, 2012 8:50 am
Gagman,
What color tie do you think Doug Sr should have? I tried to give Clara a tan but I had to eliminate the rosy cheeks first. Not all that good: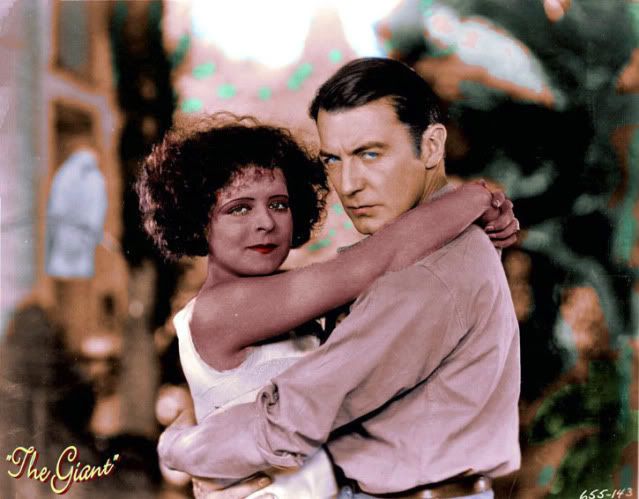 I tinkered with the Garbo a bit more but it still doesn't seem right. BTW, I superimposed her signature on the photo.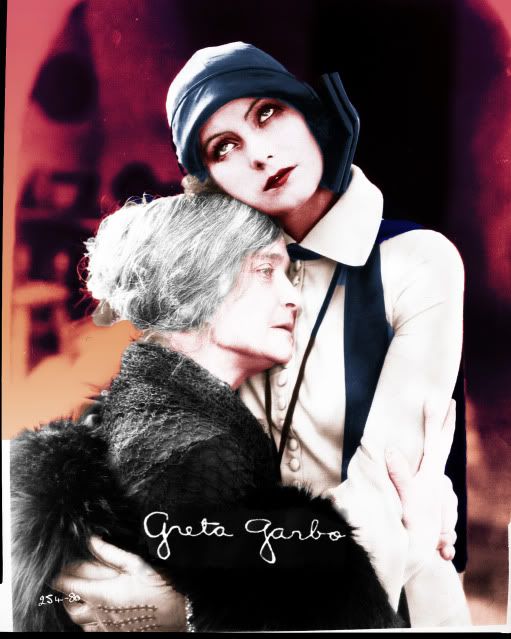 I can't take credit for the smoke effect on the Chaney. It was there on the b/w negative and came through the color transfer beautifully.