Posts: 19
Joined: Thu Feb 21, 2013 7:31 pm
Contact:
I take a good look at Shout! Factory's 7-DVD definitive collection of Ernie Kovacs' bizarro game show TAKE GOOD LOOK:
https://bottomshelfmovies.com/take-a-go ... 1959-1961/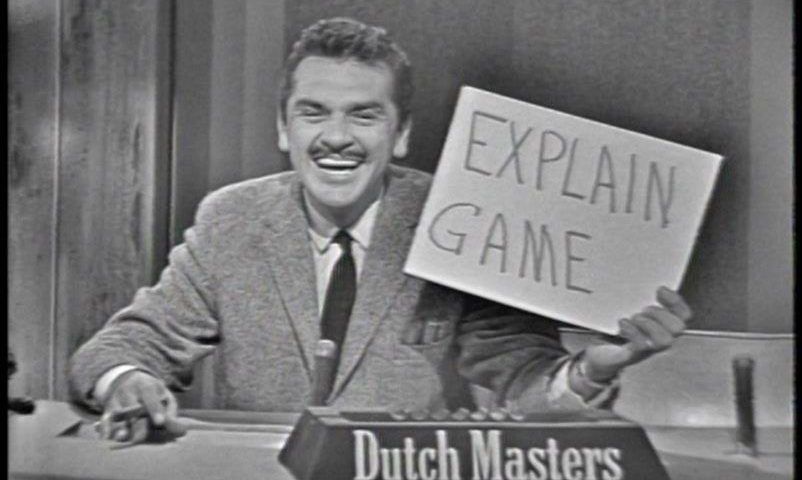 IT CAME FROM THE BOTTOM SHELF!
is a movie recommendation site, focusing on forgotten classics, lesser-known gems, and oddball discoveries.
https://www.bottomshelfmovies.com
---