They say that timing is everything and I had not planned this but I just came across an ebay seller who is offering a huge collection of vintage posters, mostly one sheets (27x 41 inches), representing overseas releases of American films (and quite a number of vintage foreign films too). The good news is that the artwork is substantially different from what we're used to seeing for the U.S. release of many of these films, and some are quite distinctive. The bad news? These "Buy It Now" offerings are very pricey - the lowest are in the high $100s and many are in the $1,000s.
But with our new Image Gallery beckoning, I thought you'd like to see some popular names that N'ville residents never can get too much of:
Anybody know which Lloyd film this posters refers to?
I believe this is LIVING ON VELVET: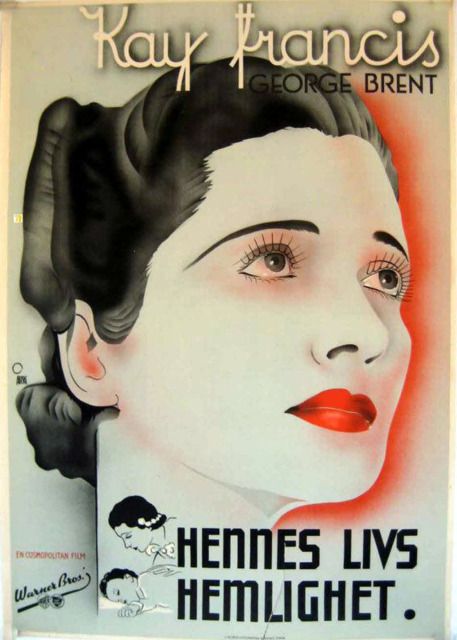 John Gilbert's best talkie, DOWNSTAIRS: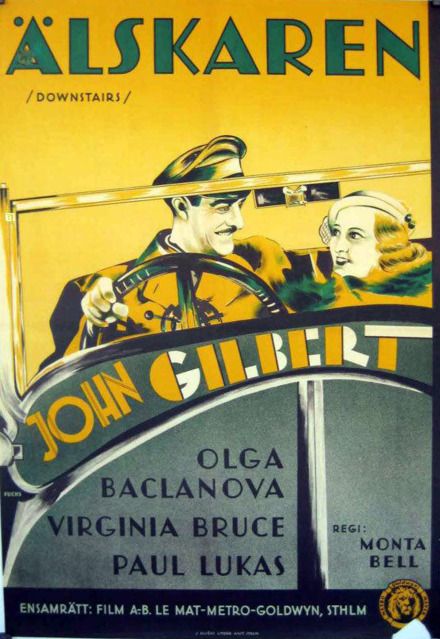 Is that German wording in there?
THE CROWD, of course:
Artists usually didn't bother to capture the likeness of a new star: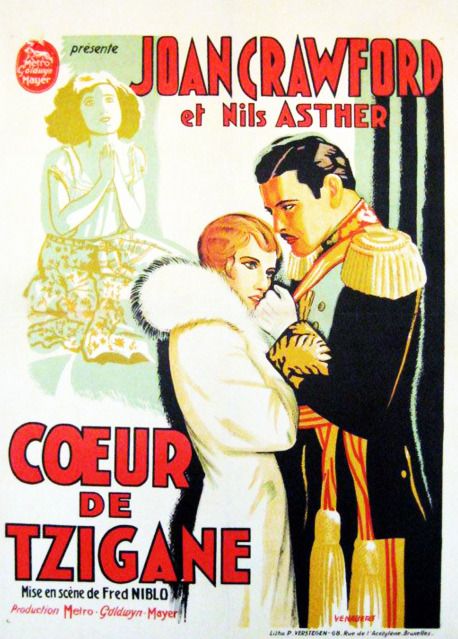 Just for Gagman: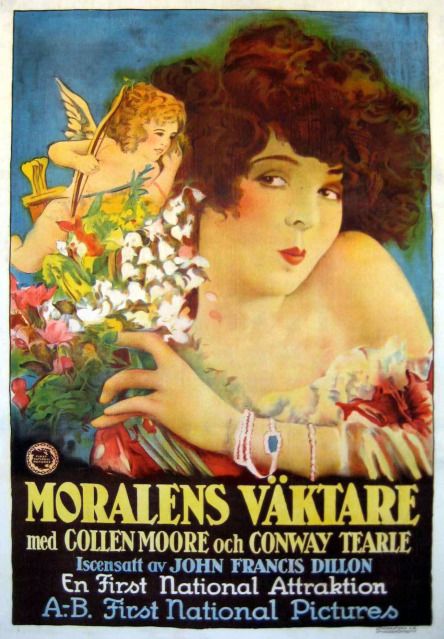 FEEL MY PULSE: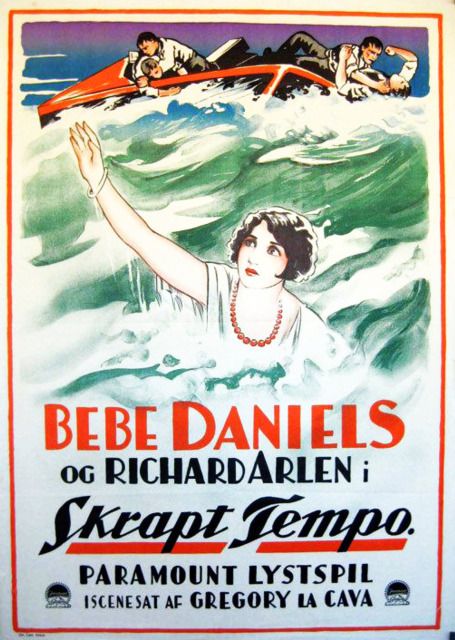 WHILE THE CITY SLEEPS: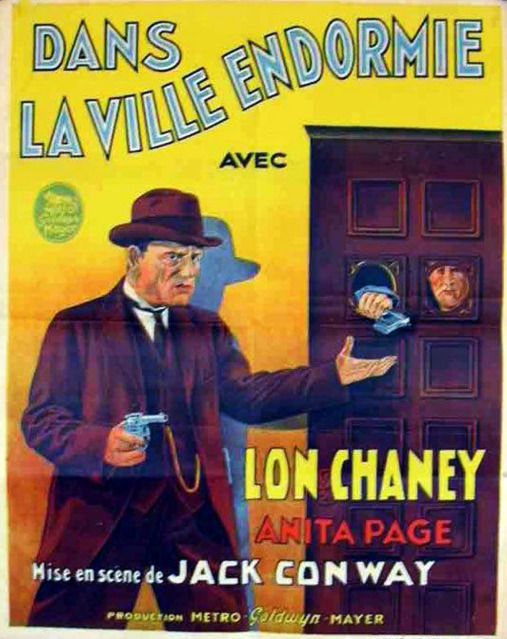 My fav Keaton Talkie, THE PASSIONATE PLUMBER: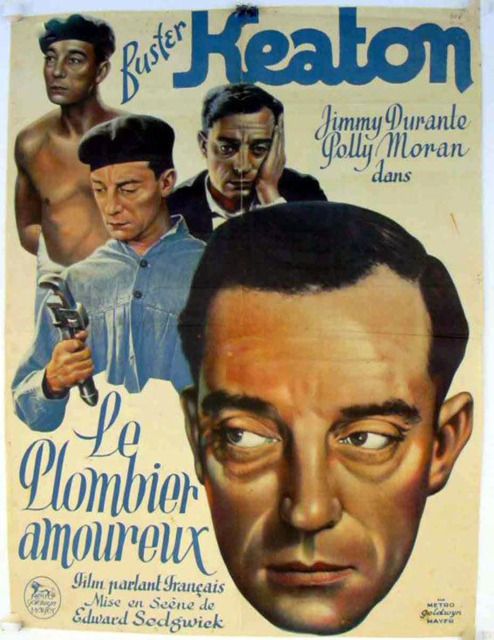 BEYOND THE ROCKS: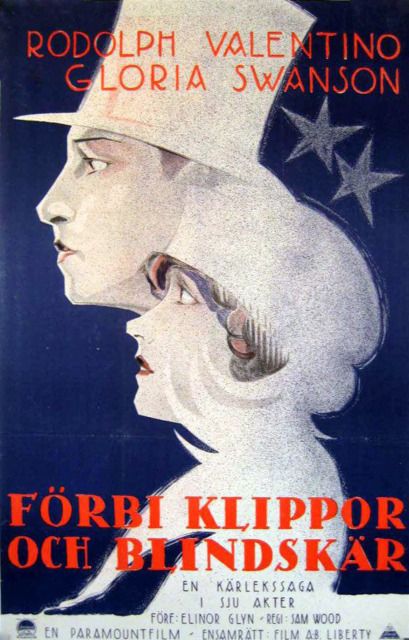 THE DEVIL'S CIRCUS, another early star portrait that doesn't much resemble its subject: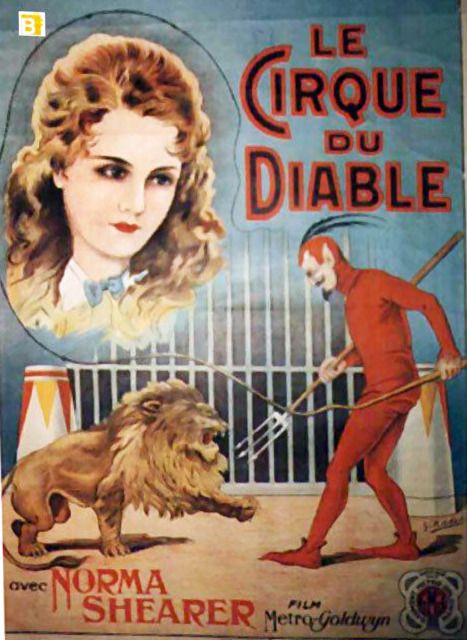 Was this the foreign language edition?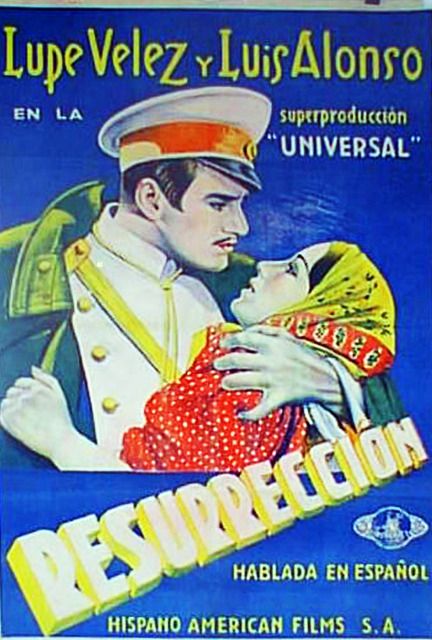 Maybe this will remind Warners Archives to release this one: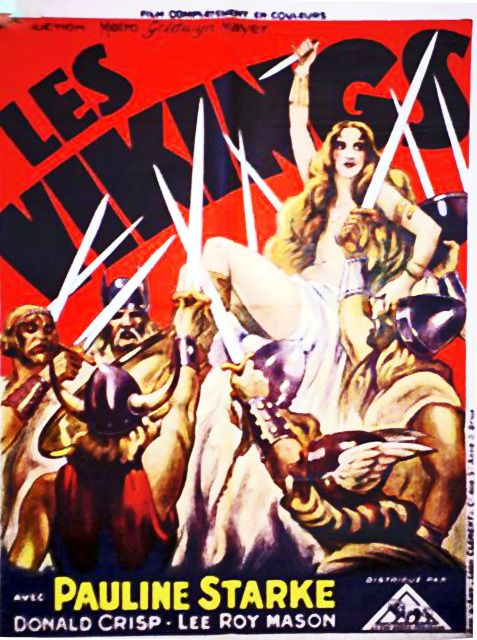 THE WHISTLE: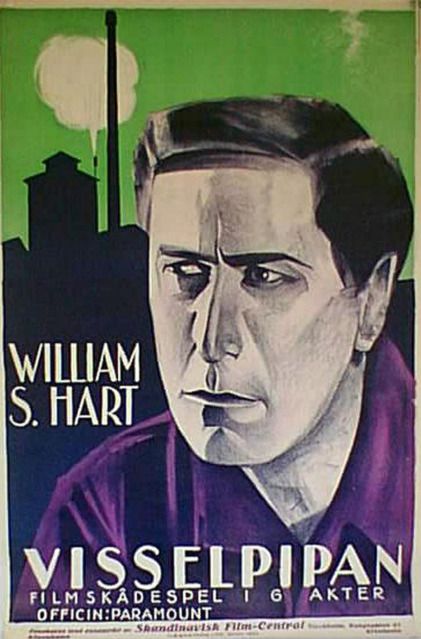 and there's lots more.