Mint-condition glass slides can fetch hefty prices, but a crack or some mottling can consign such slides to the collectors' Valhalla, scorned and unloved. I've picked up a few of these orphans when the price was right (i.e., low) to see what my feeble efforts to repair and restore them might yield. Here four I worked on tonight, both before and afyer: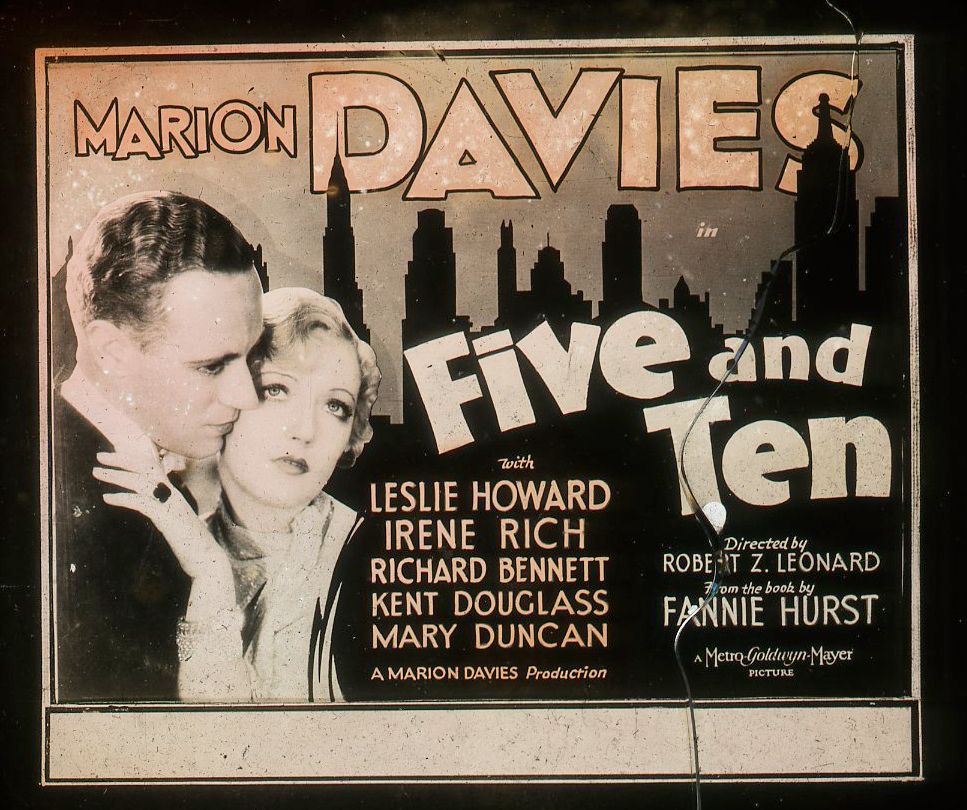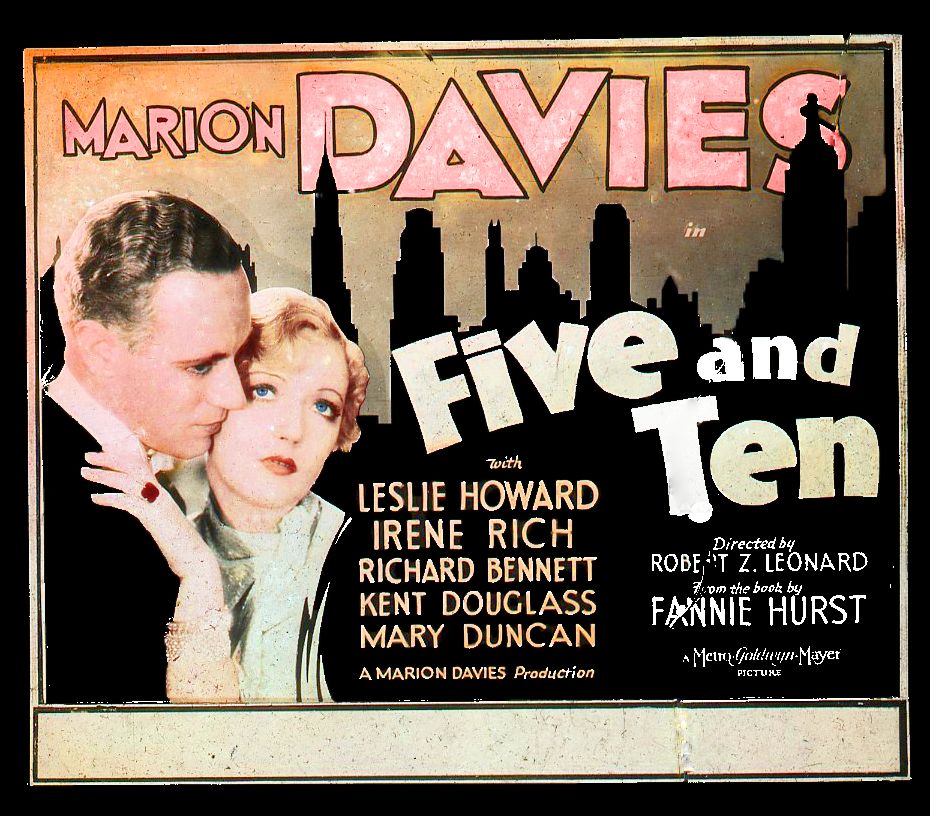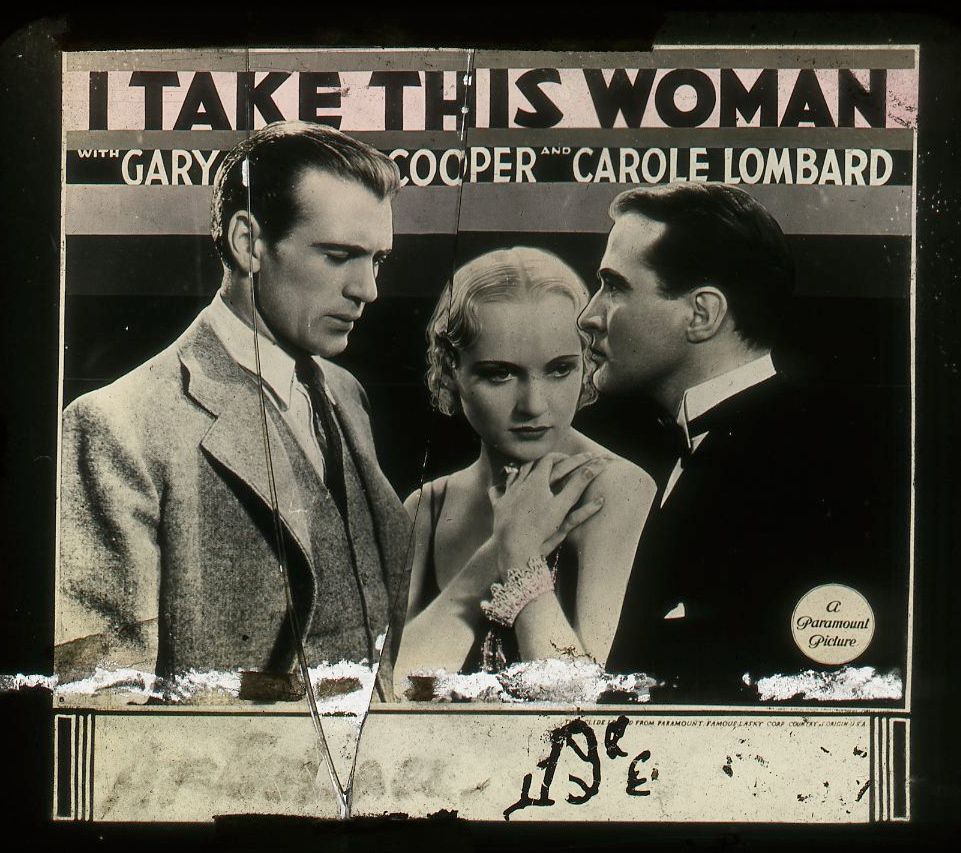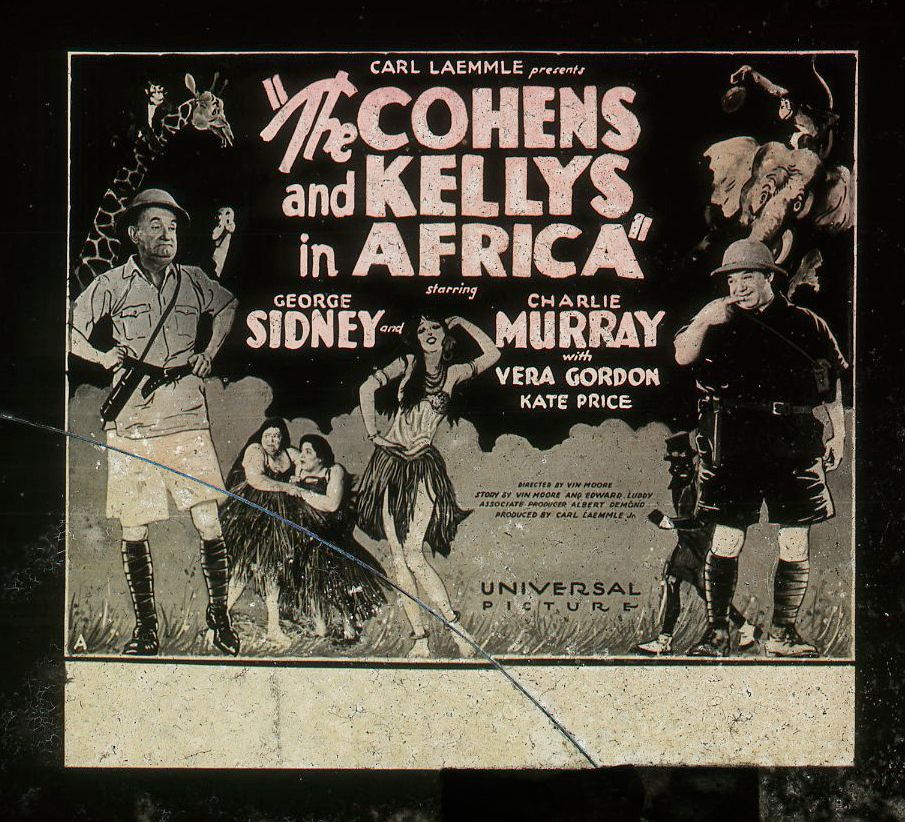 This was the most challenging since the left side was pretty much gone: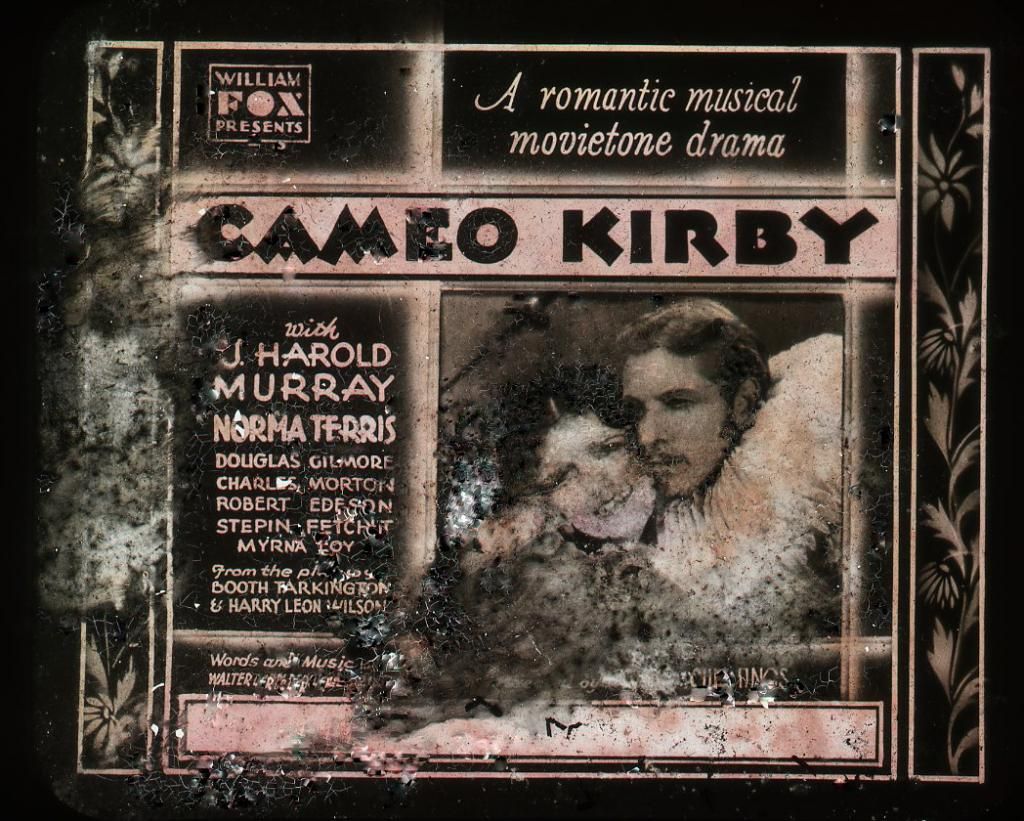 Obviously, there's still some mileage in those old boys yet. I can only imagine what a truly skilled digital restorer could do with these types of slides.