Hi, I made the most amazing find of silent films at my local dump last week. I've contacted the BFI about them, but while I'm waiting for a solution to be sorted out at that end I'm trying to find out as much out about the films as possible. I found five 35mm nitrate films in an old paint tin at my local dump (along with some 16mm films, also interesting), and most of them seem to be in (relatively) good condition given that they appear to be from the 1910s/1920s. Worryingly, however, several of them are showing signs of degradation, and one appears to be almost completely gone (i.e. the ink is all wet and the image is practically gone). We took these caps using an old slide scanner intended for still images, and as you'll see we managed to get pretty good results. Do any of these seem familiar at all/can any of you experts shed any further light? Since the films are so very old, there's a good chance some of them might be unique/missing films.
I'll post the caps from each film reel separately to give you a sense for the films' content:
1. Reel marked 'The Stag Hunt' (late 1900s/early 1910s?)
There is some writing along the sides of the film reading - 'AMBROSIO TORINO' and 'EXHIBITION INTERNITENEN FRANCE & SWISS EXC. BELGIUM'.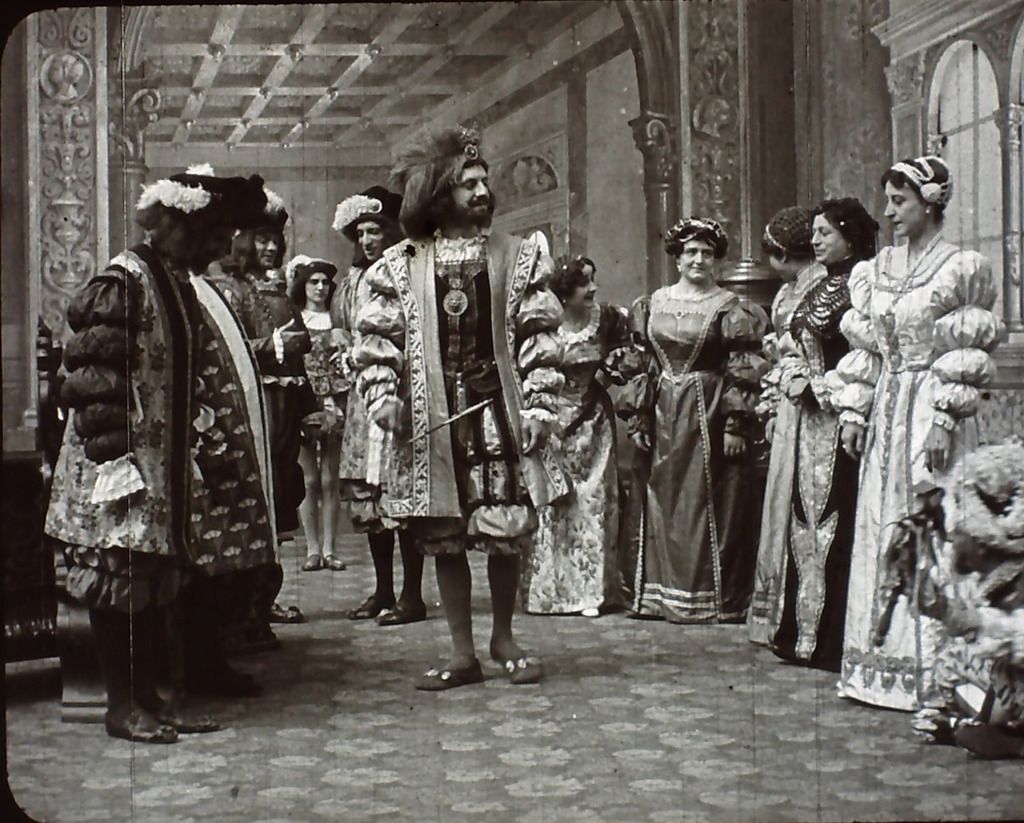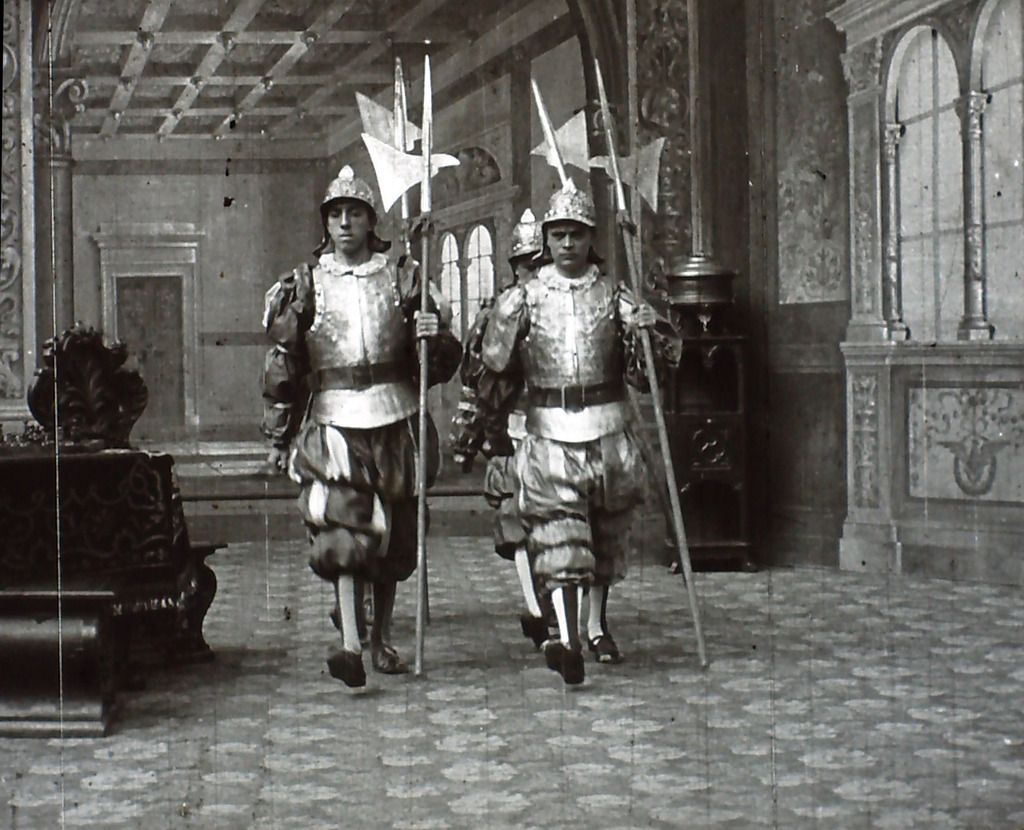 2. Unmarked reel with establishing shot of Monaco and title card mentioning 'flappers' (1920s)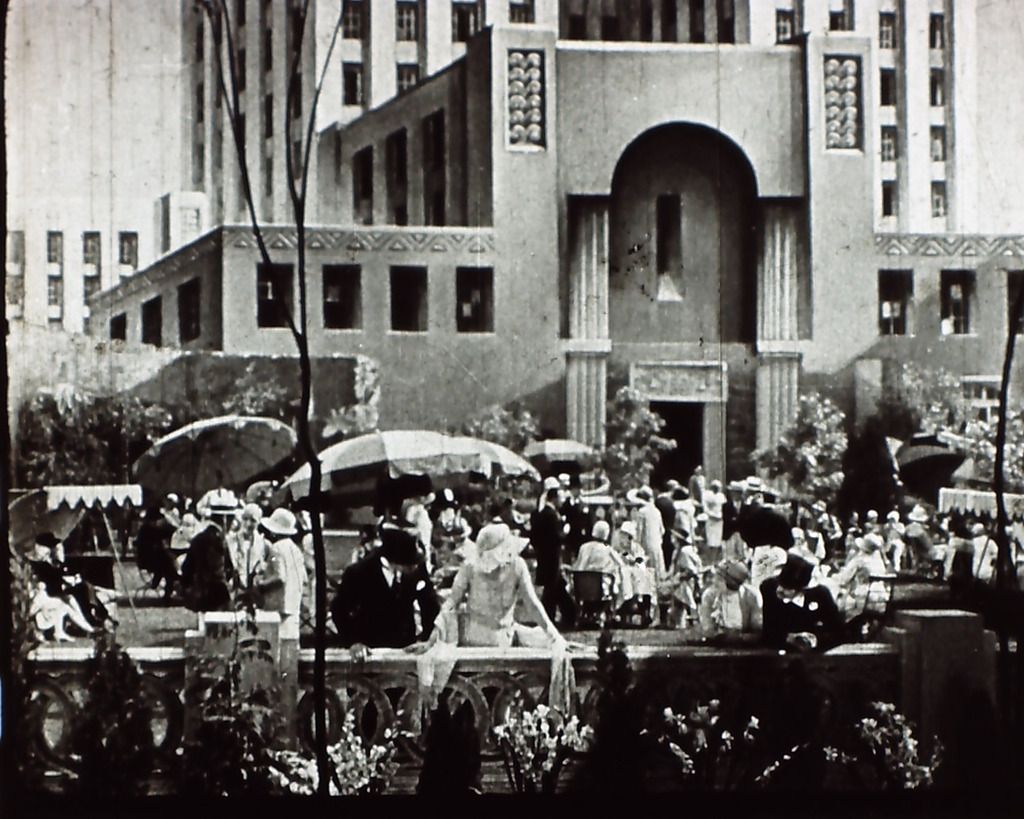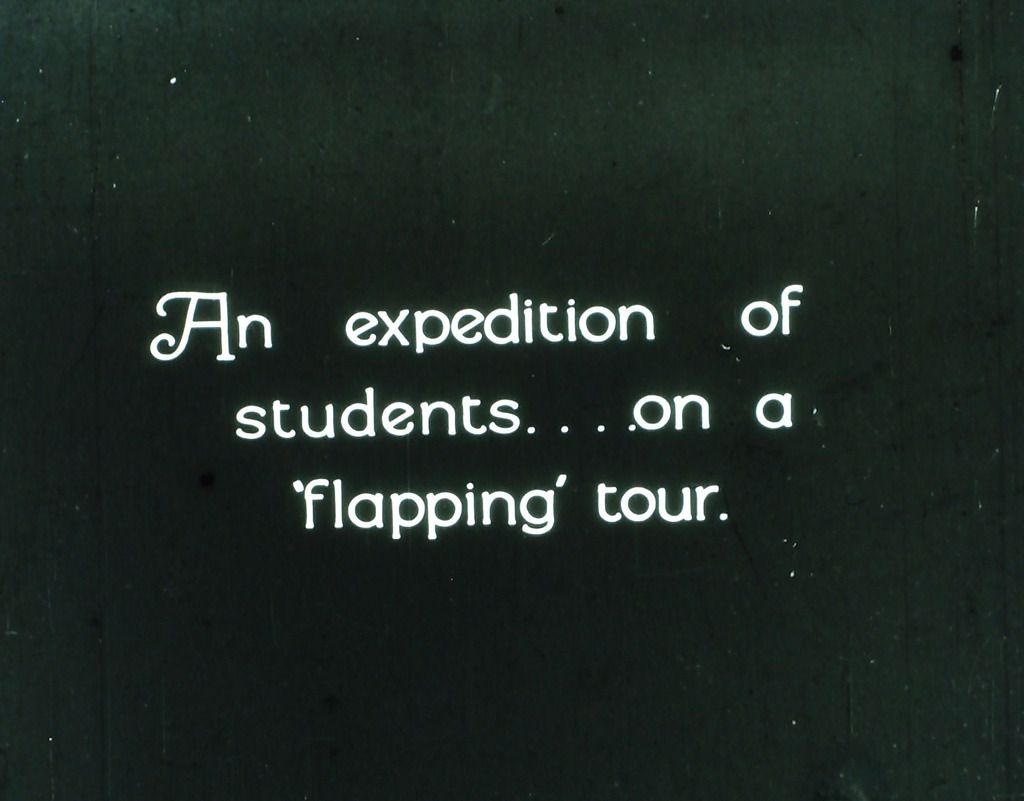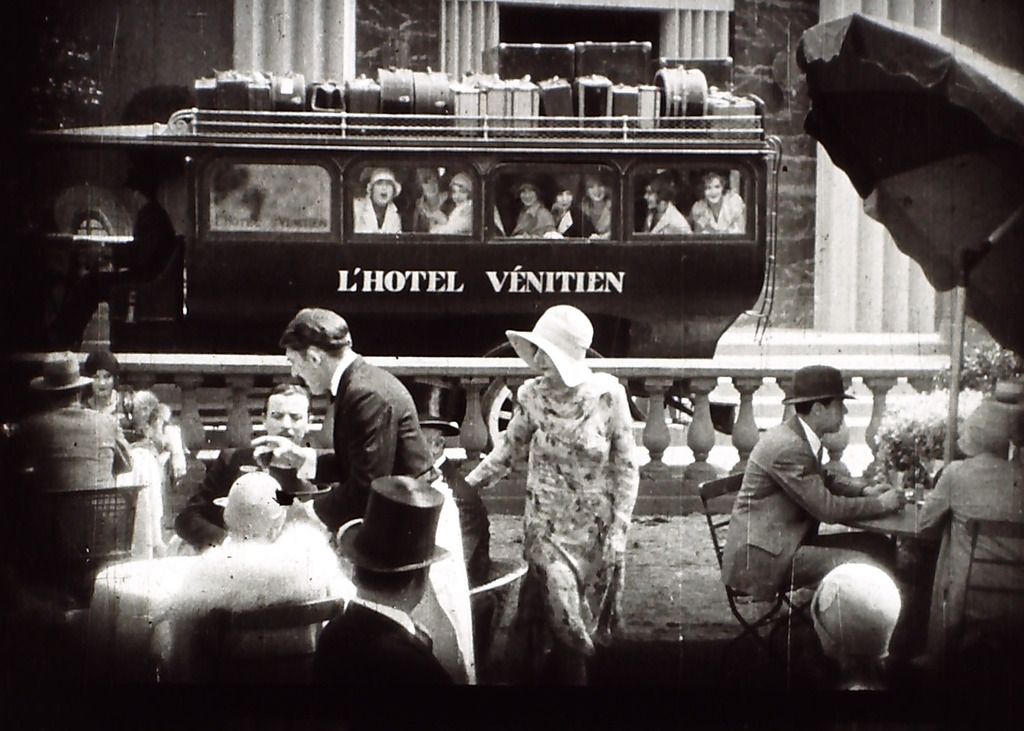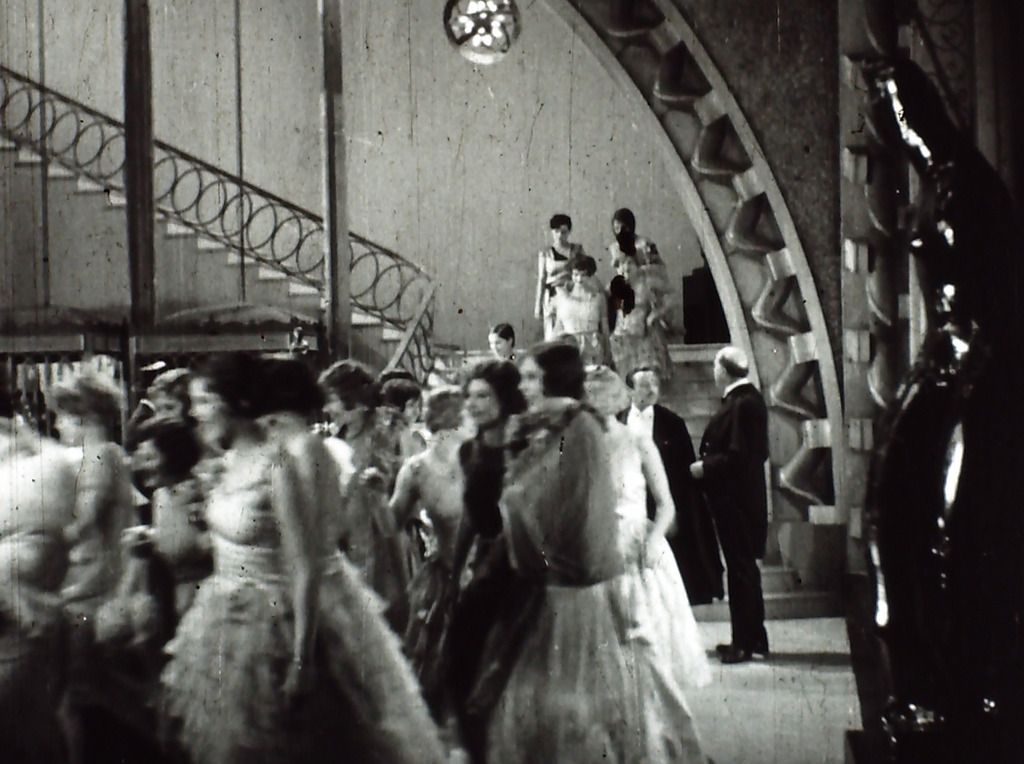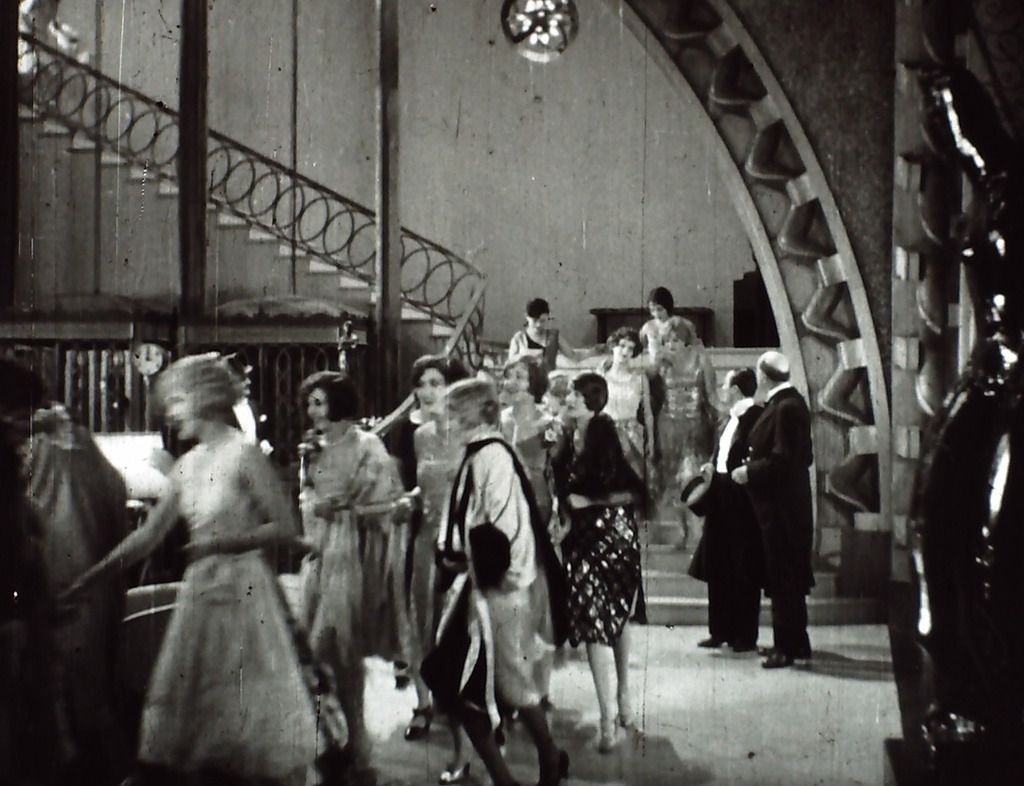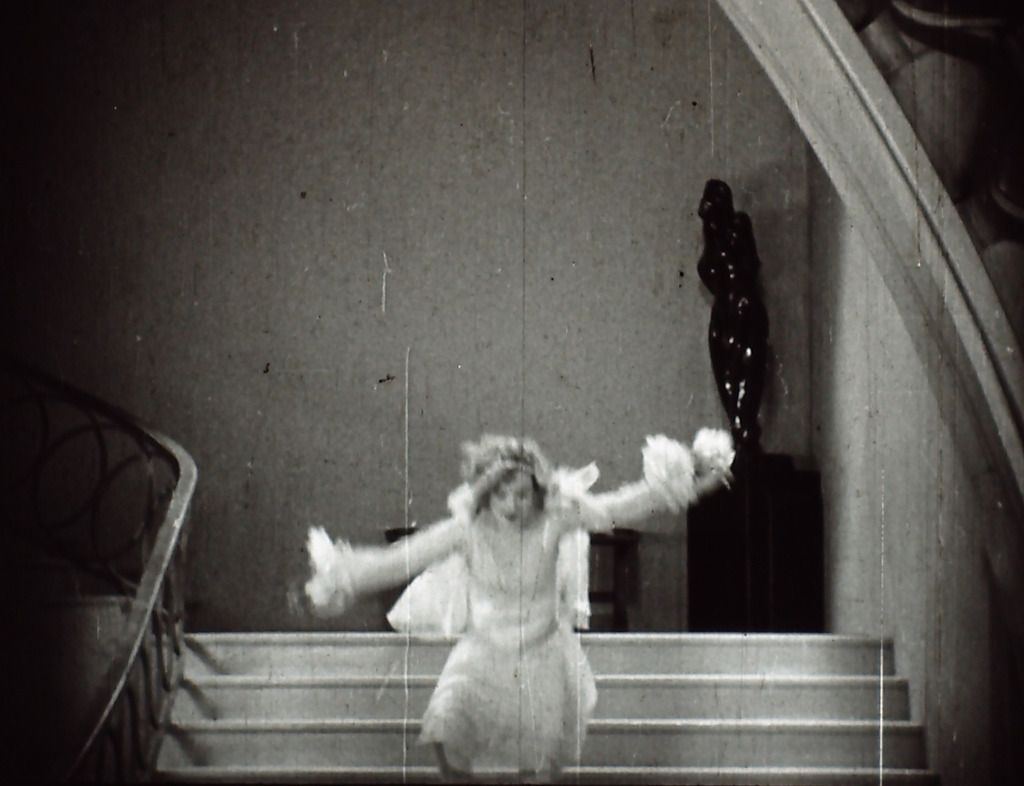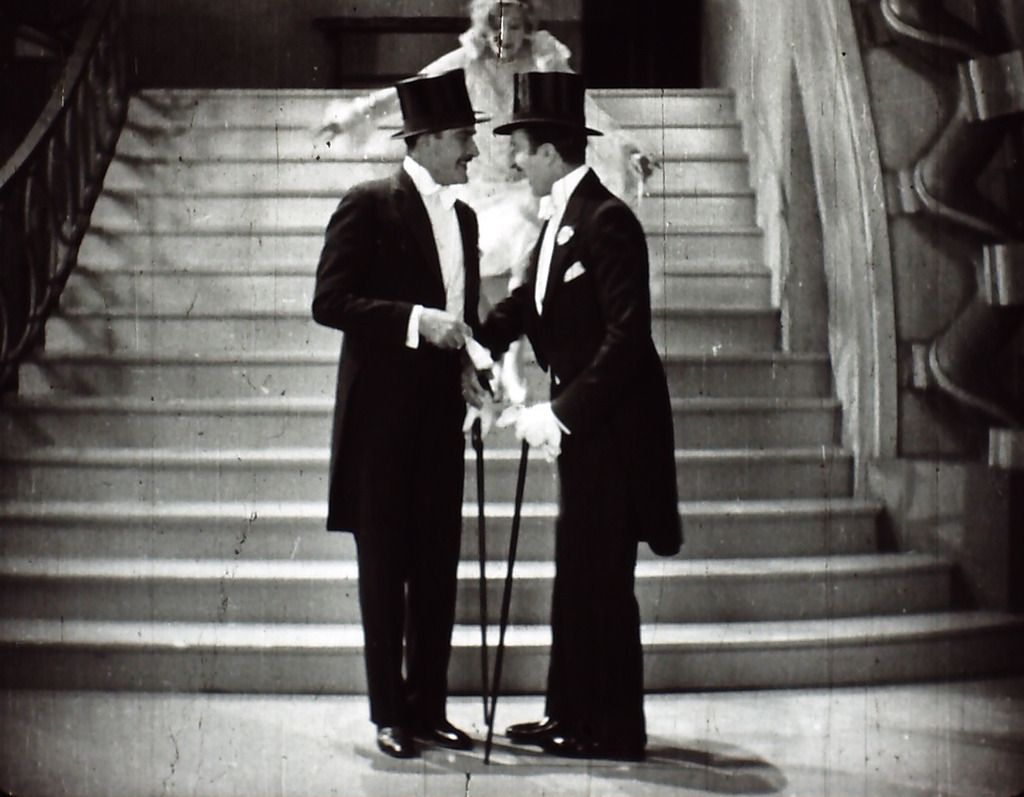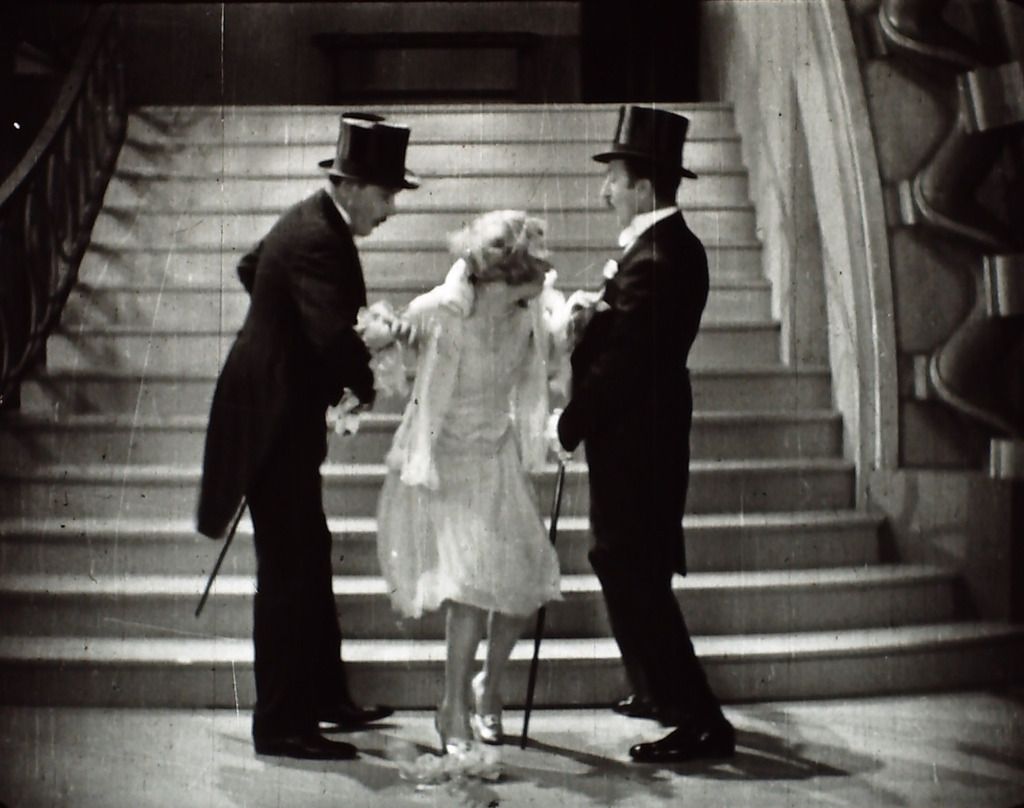 3. Unmarked reel (early 1910s, I've been told you can see the Pathe rooster in the background?)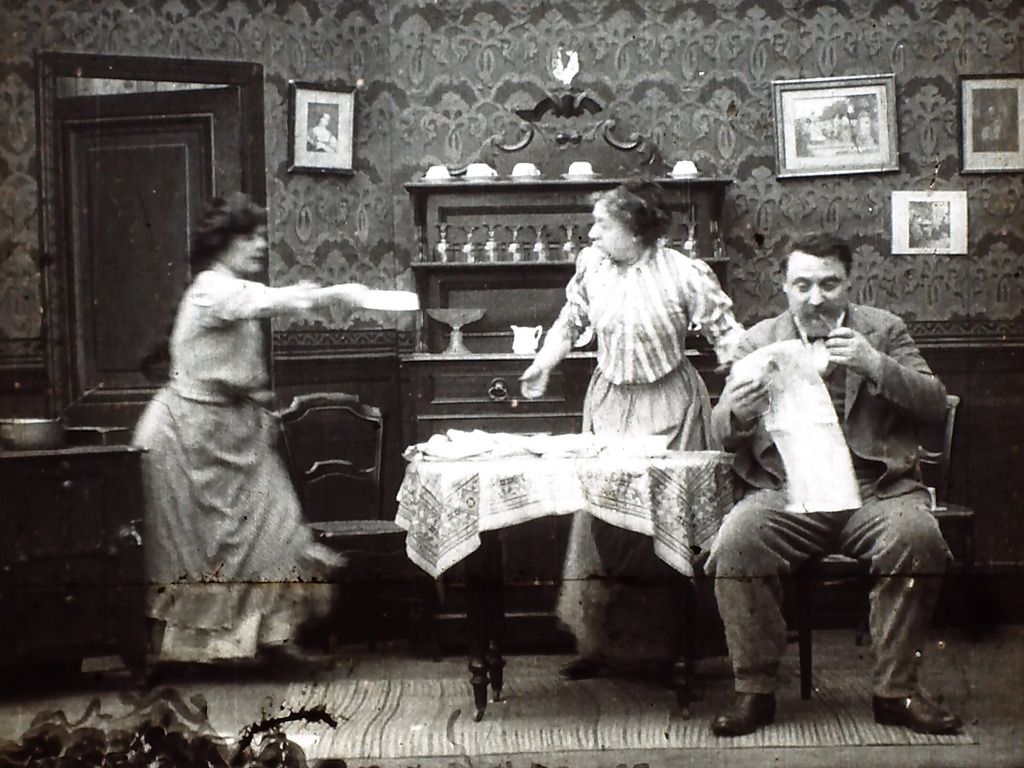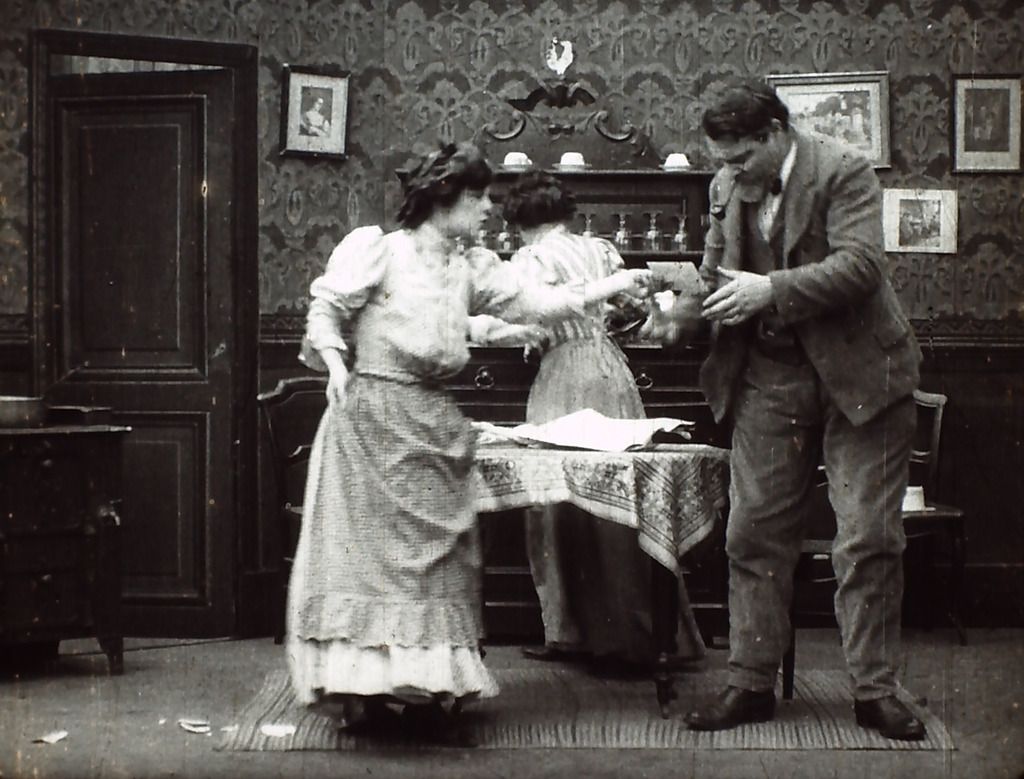 4. Unmarked reel (early 1910s?)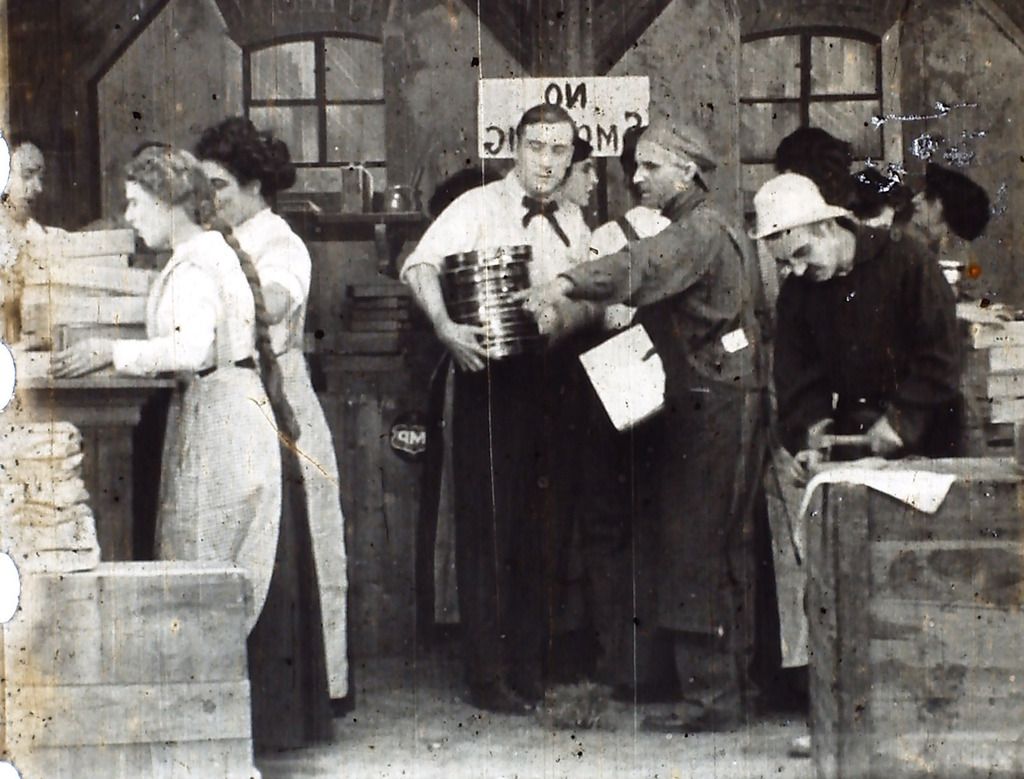 5. Unmarked reel (early 1910s?)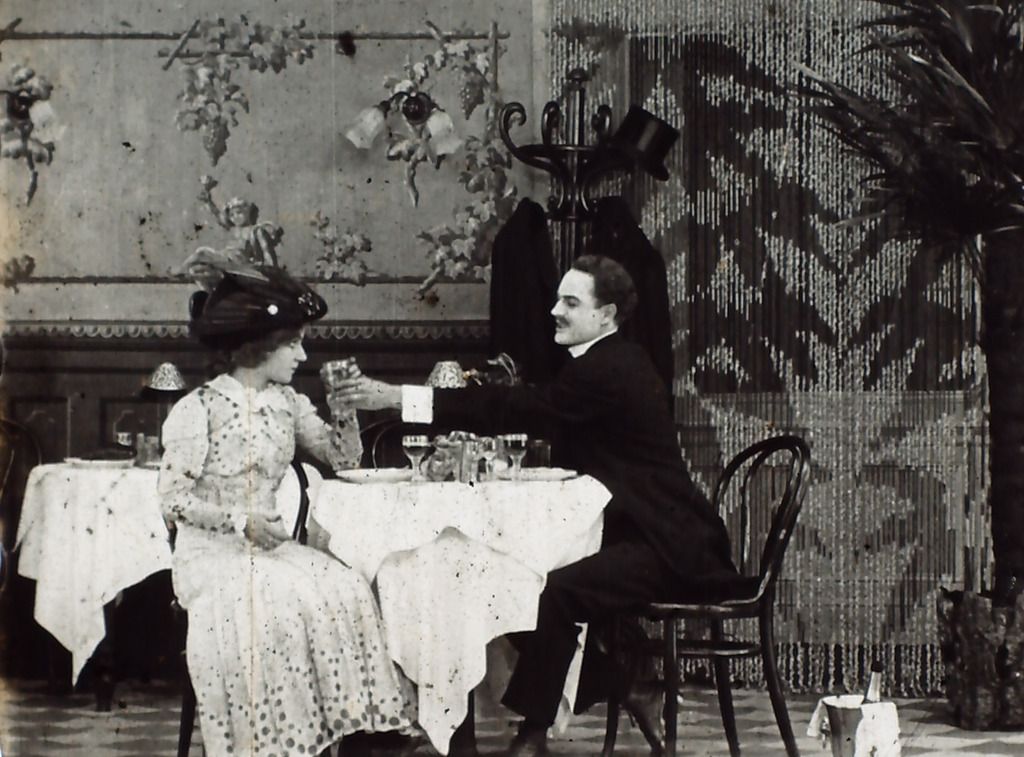 Any info/advice/expertise appreciated! I know how fragile and dangerous the films are, so have stressed the urgency of getting them to a proper storage facility to my BFI contact. I just hope they can sort out transport for the films quickly.