Today's latest frustration, is this photo of "Lars Hanson" and Lillian Gish in this photo allegedly from THE WIND (1927).
AllPosters.com is selling reproductions of it, and you would think that a stock photo site would have the correct identification of this photo.
Art.com has the same alleged photo of Lars and Lillian.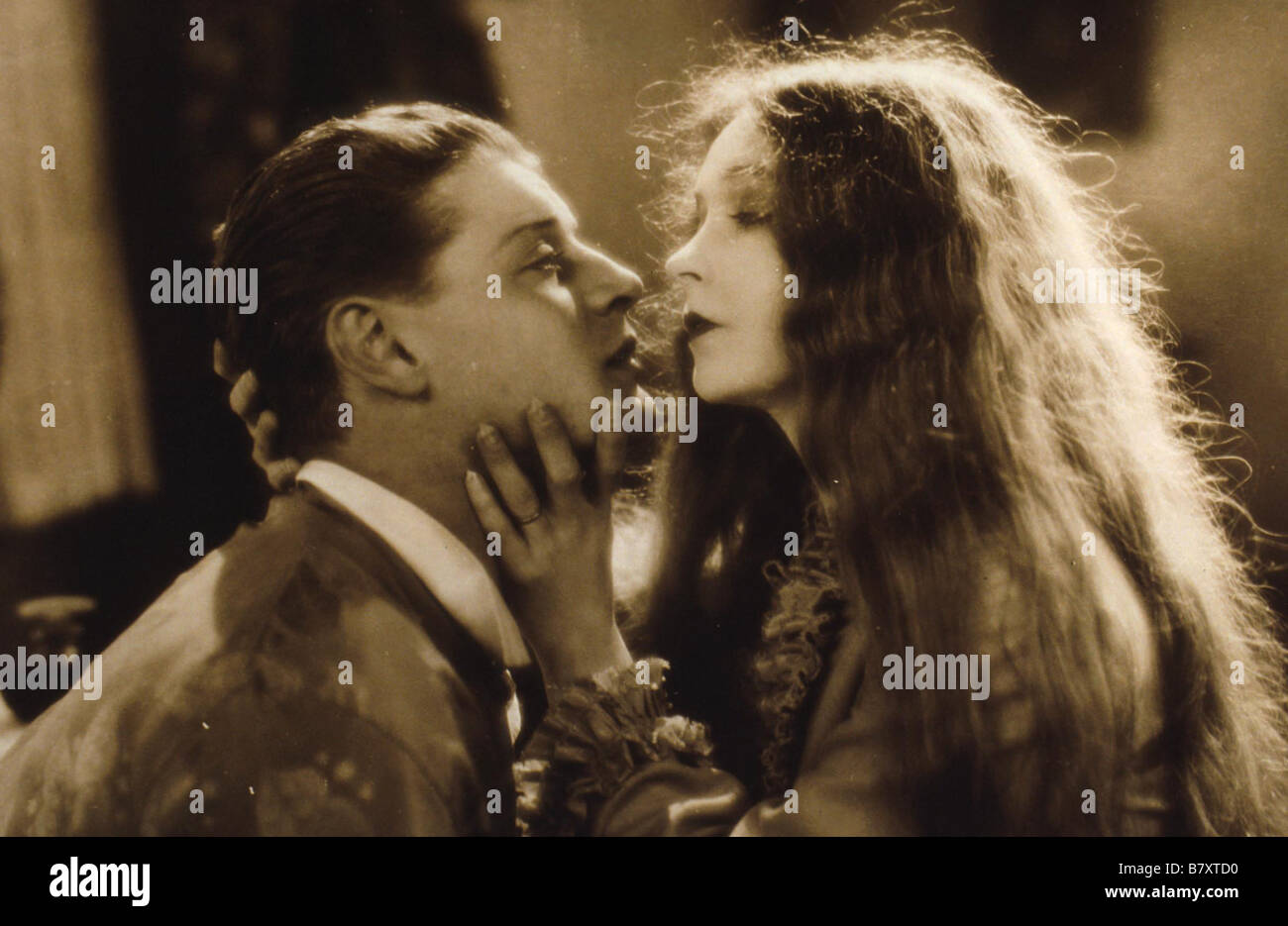 Another stock photo place, Almay also identified this photo as THE WIND, but they don't claim that Lars Hansen is in the photo.
But this photo is really of Ralph Forbes and Lillian in her next film, THE ENEMY (1928). Lillian has a nearly identical photo in her book "Dorothy and Lillian Gish". Presumably, she would know what film is it from...
And since a stock photo library has misidentified it, it is also all over Pintrest
https://www.pinterest.com/pin/203717583114671963/
. Ivan Shreve even has it misidentified on his
blog post
. Doesn't anybody do any research any more?
I got in an argument with a lady on Facebook yesterday, because she posted the photo and said that she loved Lars and Lillian on a Silent Film group there. She was very upset when I pointed out that this was really from THE ENEMY. She said she did some research, and every single copy of this photo on the internet says it is from THE WIND. Who can argue with the Internet?