Site Admin
Posts: 6221
Joined: Sat Dec 15, 2007 3:23 pm
Location: Chicago
Contact:
...to mark NitrateVille's 6th Anniversary.
Thanks to all who contribute and share here.
"I'm in favor of plagiarism. If we are to create a new Renaissance, the government should encourage plagiarism. When convinced that someone is a true plagiarist, we should immediately award them the Legion of Honor." —Jean Renoir
---
Posts: 192
Joined: Tue Jan 27, 2009 6:55 am
---
I'm not happy with how she's holding the flower out. We're gonna have to go again.
---
Congratulations Mike and to all the moderators at N'ville. This occasion is so important that even George Arliss is toasting Nitrateville!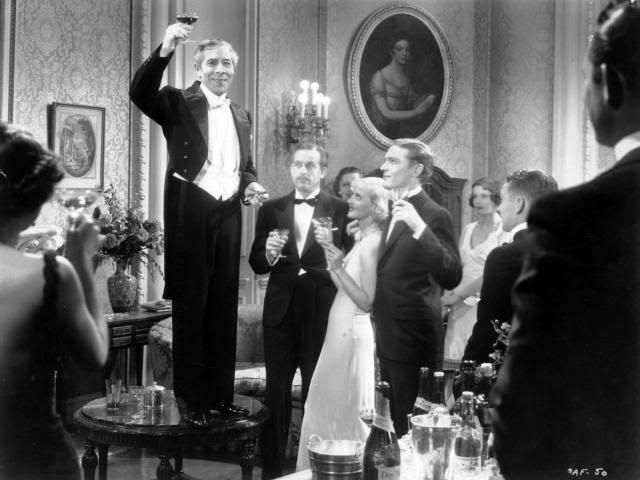 ---
Moderator
Posts: 2287
Joined: Tue Jan 22, 2008 12:53 pm
Location: Grand Forks, North Dakota
Contact:
Hard to believe it's been six years already. Congratulations, and many more!
---
Posts: 2477
Joined: Mon Sep 07, 2009 9:48 pm
Location: California
How time flies! Congratulations!
---
Posts: 897
Joined: Mon Oct 11, 2010 6:32 pm
Location: Norway
A belated "Desert" flower for Nitrateville:
That's a darb!
---