bigshot wrote:I put milk and berries on my serial.
Big
Red Ryder
fan, are ye?
Here are some screen shots from my projector. Unfortunately, my iPad washed out highlights somewhat due to the reflective quality of our Supernova screen, but visually the contrast was quite good, BD details are crisp with broad contrast range.
In places where inferior material was utilized (opening credits on the first episode for instance) the image quality is no worse than a typical DVD transfer of 16mm, but that's rare. The higher quality 35mm elements really benefit from the 4K transfer. Some scenes are so well rendered that it's hard to believe this is a 1939 film. The words eye-popping come to mind.
So, without further adieu-do (no spoilers, just credits)...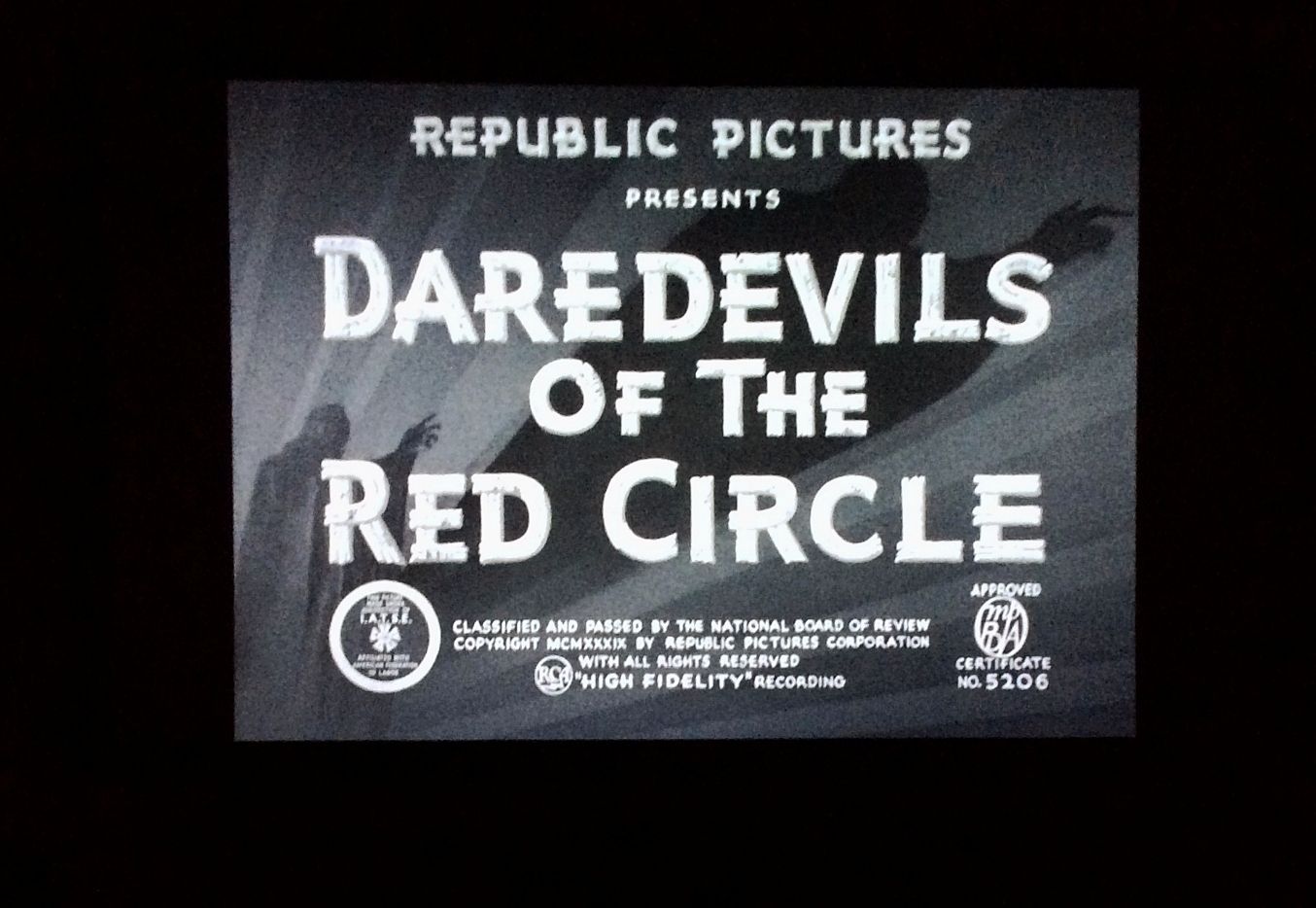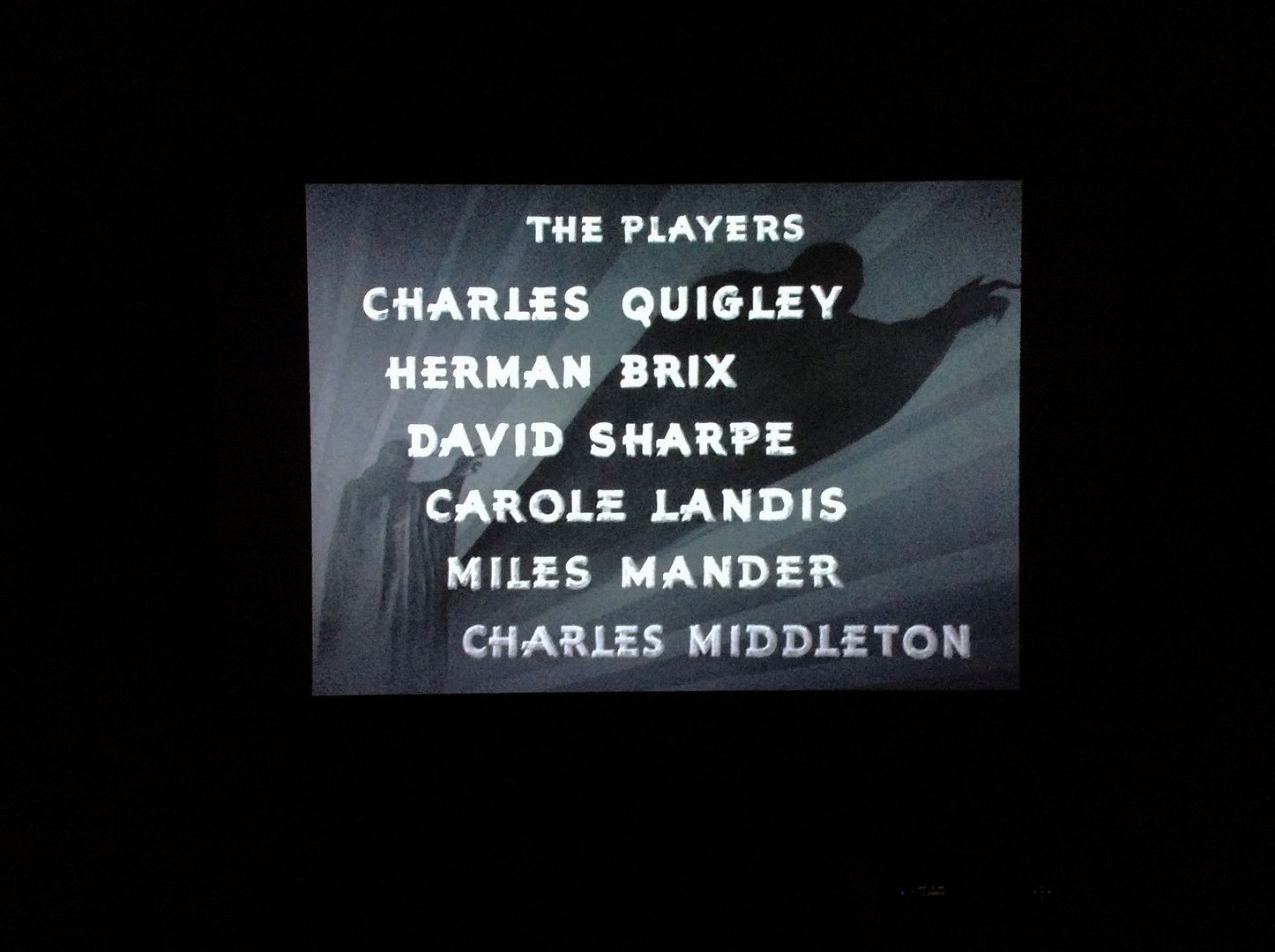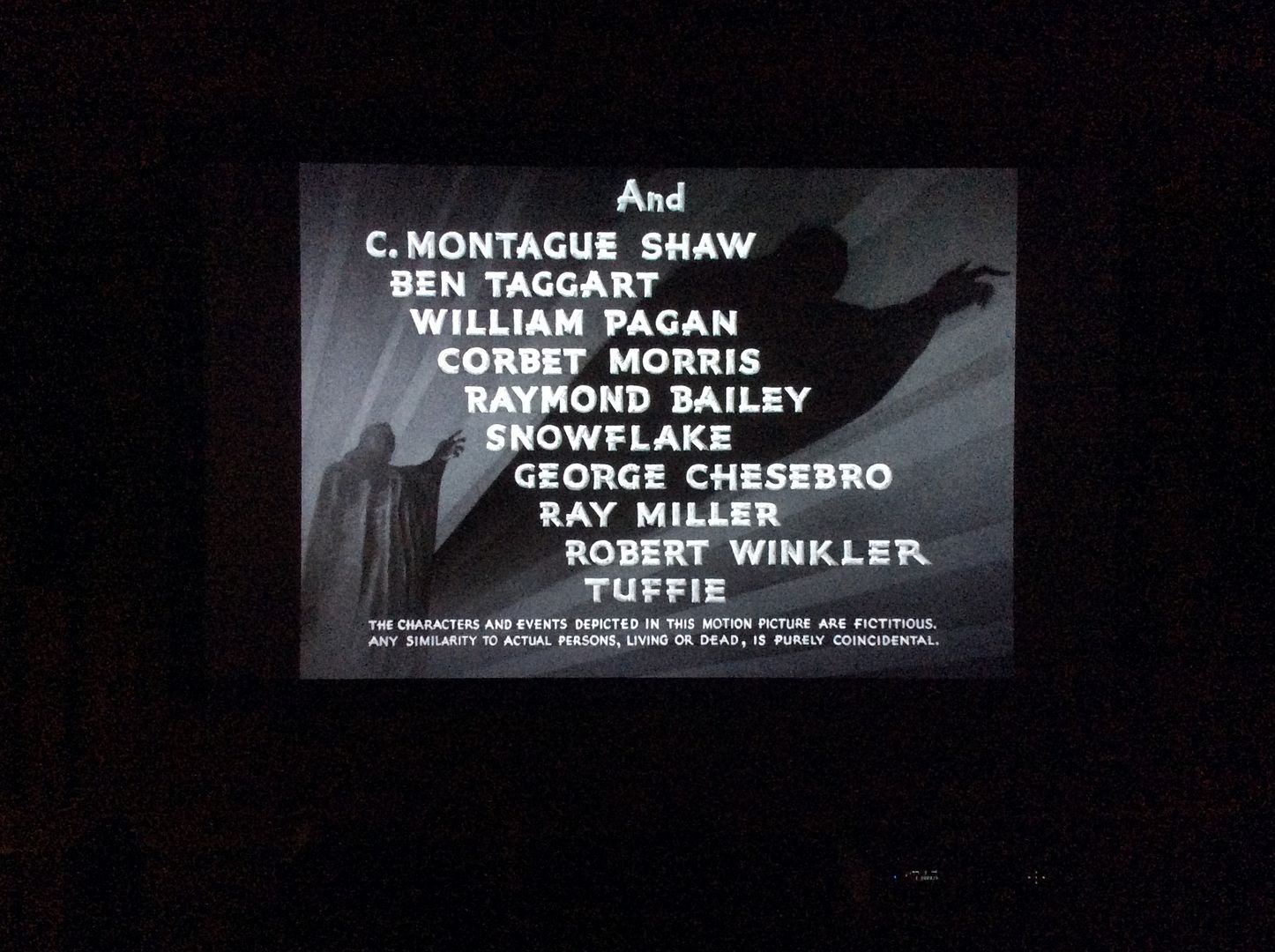 Scenes from the actual serial will be in the next post.